–40%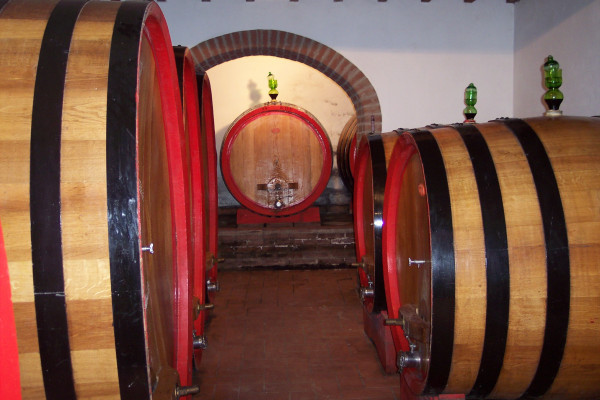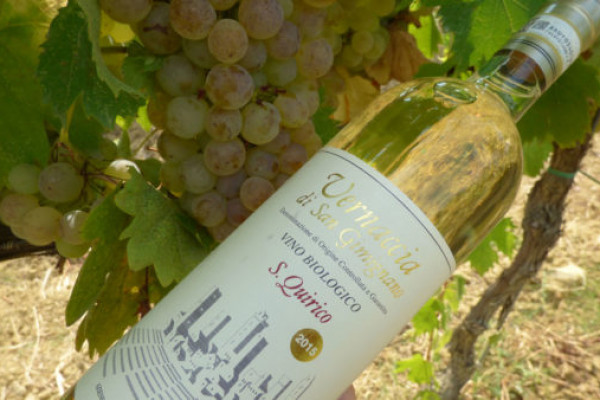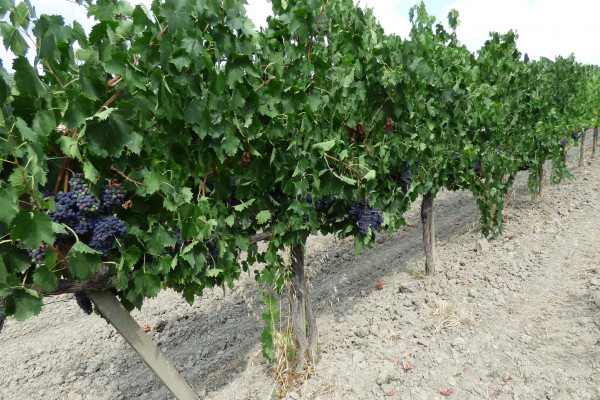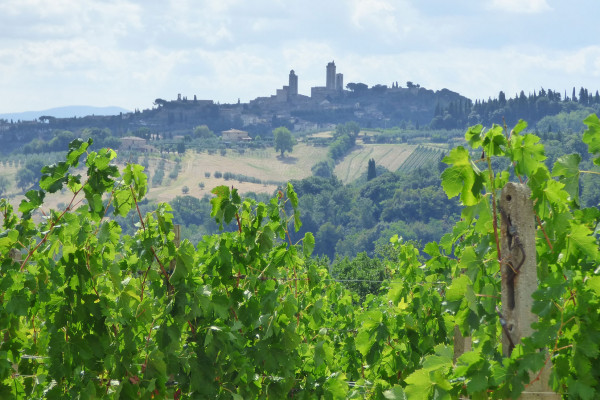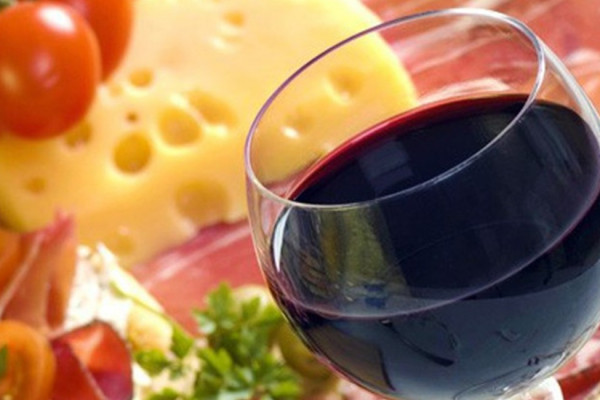 Maxi Gourmet Wine Tasting €25 per person
5 organical Lables:
White Vernaccia DOCG 
White Vernaccia Riserva Isabella
Chianti Colli Senesi
Red Toscana IGT
San Gimignano DOC Vinsanto+Cantuccini biscuits
Extravirgin Olive Oil
Pecorino, Parmesan,Salame,Finocchiona,Vegetables in Oil,crostini,Tuscan soup
Tuscany Wine Tour San Gimignano in Organical Winery and Typical Lunch
Chianti Vernaccia winetasting San Gimignano lables
Wine Tour in San Gimignano Winery and wine Cellar
Included

Winetastings include a guided presentation of the Farm in English, explanations of the main wine-making techniques, a small Wine Tour in the vignards and Visit of our Wine Cellar.

Duration
2 Hours or 0 Hour
Participants
Minimun 2 persons

Spectators free of charge
Languages
Italian
Opening hours
Additional information
facciata+descriz..pdfbottiglie '13.pdfbottiglie '13.pdffoto bottiglie.pdf
Venue
Azienda Agricola San Quirico di Isabella Vecchione
Via Pancole, 35, San Gimignano, SI, Italia
Free Parking for car, minivan, roulottes, bus
San Gimignano 3 km, Certaldo 6 km , Poggibonsi 9 km
Offered by
Azienda Agricola San Quirico di Isabella Vecchione
- Pancole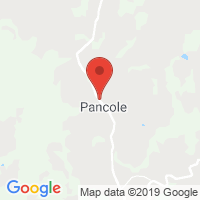 0 Reviews
Unfortunately there are no reviews available. Be the first to review Maxi Gourmet Wine Tour .
More offers from this partner