–40%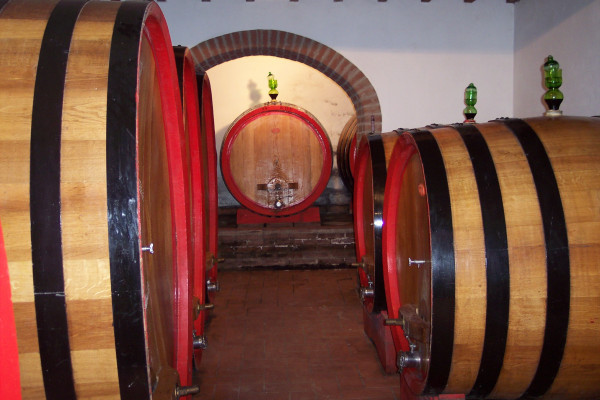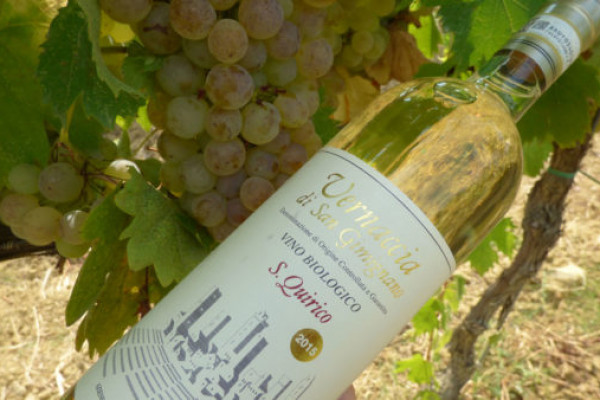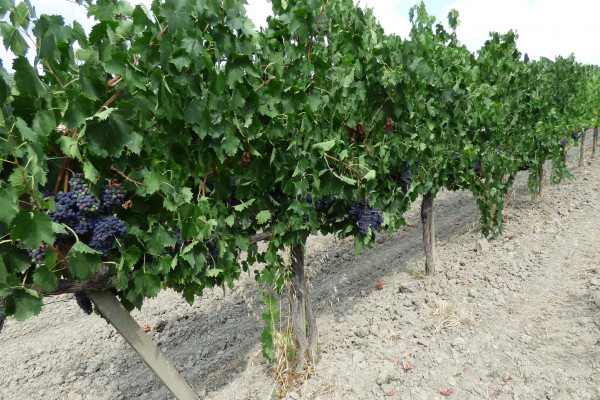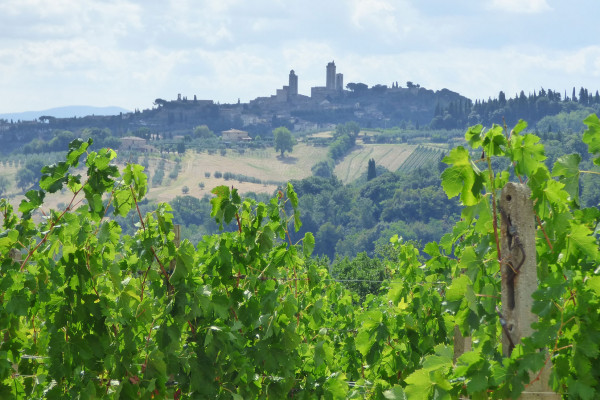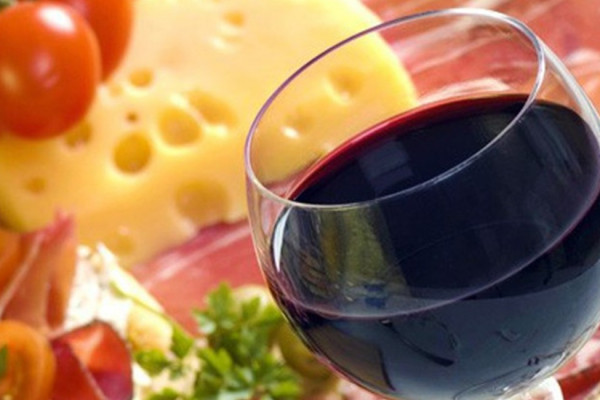 Maxi Gourmet Wine Tasting € 25 per person
5 organical Lables:
White Vernaccia DOCG 
White Vernaccia Riserva Isabella
Chianti Colli Senesi
Red Toscana IGT
San Gimignano DOC Vinsanto+Cantuccini biscuits
Extravirgin Olive Oil
Pecorino, Parmesan,Salame,Finocchiona,Vegetables in Oil,crostini,Tuscan soup
Tuscany Wine Tour San Gimignano in Organical Winery and Typical Lunch
Chianti Vernaccia winetasting San Gimignano lables
Wine Tour in San Gimignano Winery and wine Cellar
Included

Winetastings include a guided presentation of the Farm in English, explanations of the main wine-making techniques, a small Wine Tour in the vignards and Visit of our Wine Cellar.

Maxi Gourmet Wine Tour takes about 75 - 90 minuts

Duration
75 Minutes
Participants
Minimun 1 person

Spectators free of charge
Further information
You are Wellcome for a Wine Tour in San Quirico San gimignano Winery!
You can book a guided winetasting every day !
During our scheduled winetasting we make taste to our guests the selection of our best lables and we always include a tour of the winery Cellar, we introduce in English our Winery and main vinification techniques.
Winetasting of a selection of 5 labels, will be reinforced with light lunch composed by cold cuts, cheeses, bruschette, crostini and typical tuscany soup.
Guided tastings include an explanation of the main winemaking techniques in Italian, English and French and a visit to the winery and company !!
Our company philosophy is to continue to focus on the production of quality wines, to make them known throughout export in all the world, also thanks to wine tastings directly in the winery, where our goal is to involve our clients and let them live an emotional experience, to discover the history, the various stages of processing, the traditional methods of winemaking that bring fruits of vineyards into a glass of wine ...
Maxi Gourmet Wine Tour takes about 75 - 90 minuts